Hello everyone,
Autumn is finally here, all the pumpkin spice, orange leaves, and cozy weather. As the day is getting shorter, I can't help but think that autumn is the perfect season for everyone to slow down and indulge in some self-care. So today I am sharing my wholesome self-care routine with you, I hope you will be able to use some of my tips for your own routine.
The day before
If you are a busy person like me, working a full-time job and having a side hustle, a whole day dedicating to relaxing may be off-putting. Outside of work, you probably have errands and chores to do, like cleaning the house, laundry, or meal prep.
You can't pour from an empty cup, take care of yourself first
My tip is for that is to block out your schedule entirely, and set your relaxing day as a priority. Like many important things that we have going for us, taking care of ourselves is one the most important, if not the most important things that you should meet. You really can't run on empty for long, so be respectful of your energy and your needs. Turn down going to a party, finish your errands and chores early to minimize stress, and learn to say no
Morning
Waking Up Early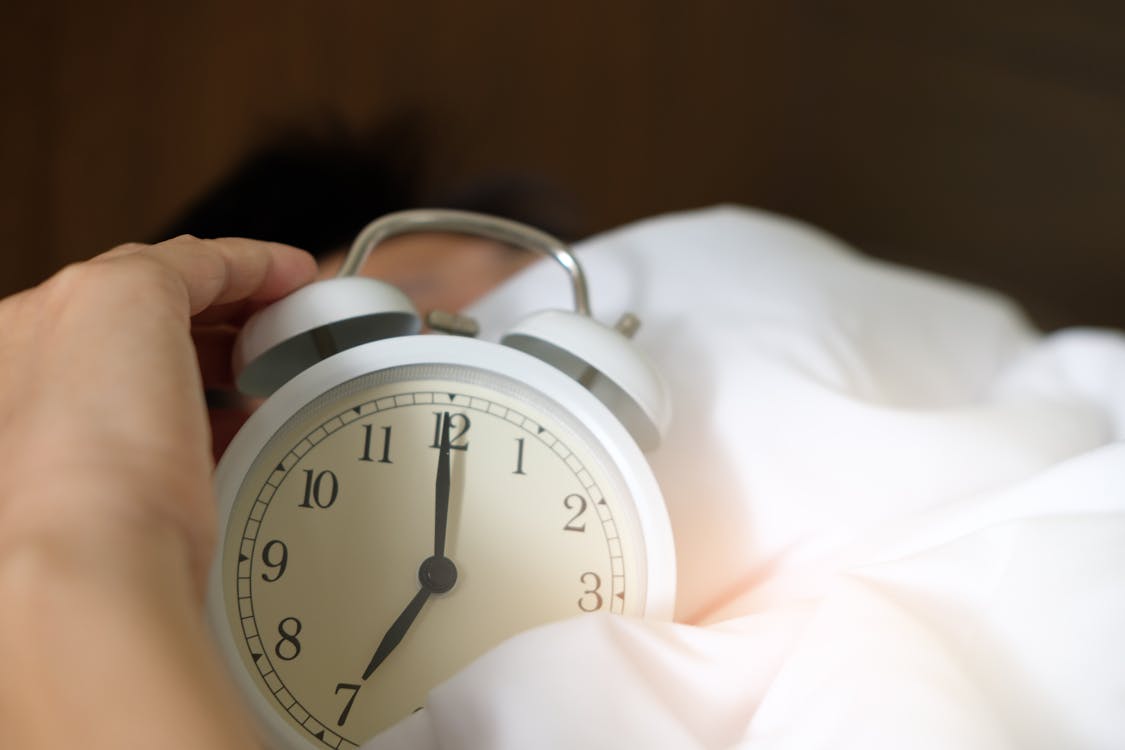 I like waking up around seven or eight in the morning to give myself some time to go about my day. I love waking up before everyone because it makes me feel like I have the whole space to myself. I recommend staying away from our phones first thing in the morning. I think to start your day on our phone tends to make us sluggish and unmotivated, but if you have a whole day to yourself, then you shouldn't have to be distracted by your phone.
Starting the day early also allows us to have a slower start and not having to feel rushed. Having a sense of relaxation without time constraint is one of the most satisfying feelings ever, especially if you are someone who is always on the go.
Hot Tea, Candles, and Stretch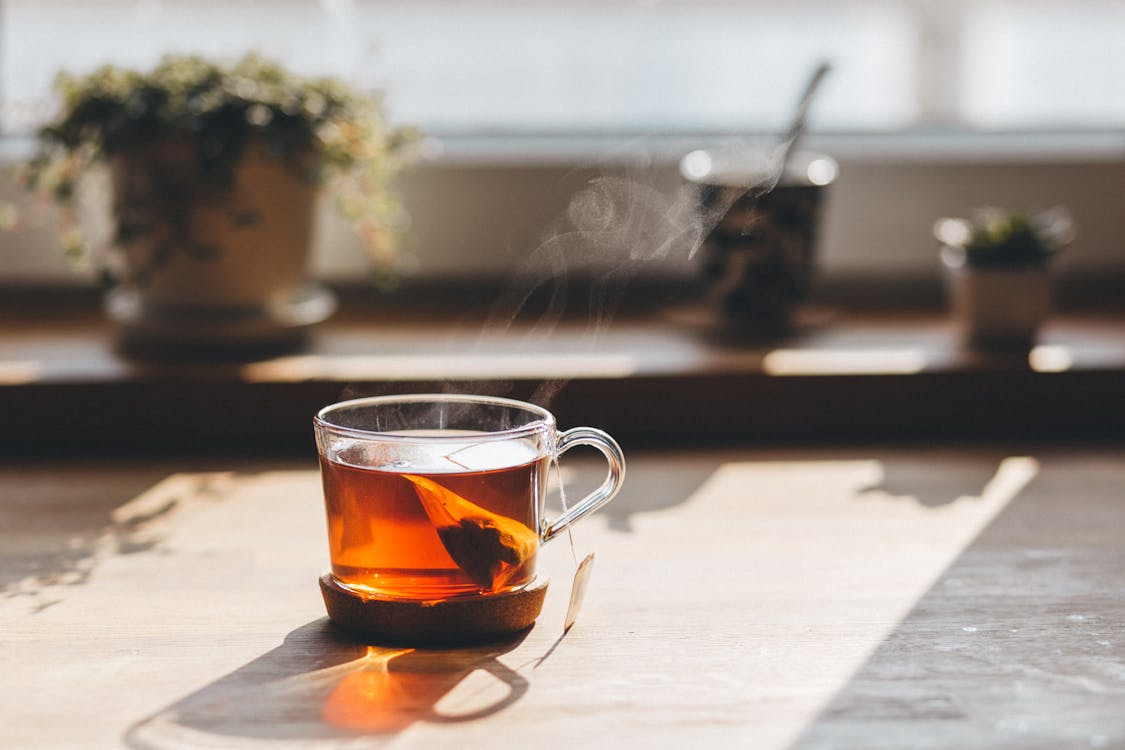 After peeling myself out of bed, I light up candles in my bedroom and my bathroom. I love fall-inspired candles, they make my room smells cozy and warm. Especially in the colder month, warmth scent makes me feel mellow and relax.
I love watching while doing some gentle stretching to get my body moving. Then I move on to pouring myself a hot cup of jasmine and matcha green tea, I like to add a little bit of honey for a slight sweetness.
Green tea is super beneficial for you, it contains plenty of antioxidants to help combat aging, it also may help to lower risks of diabetes and some types of cancer. Hot tea also helps to flush toxins from your body.
Light Breakfast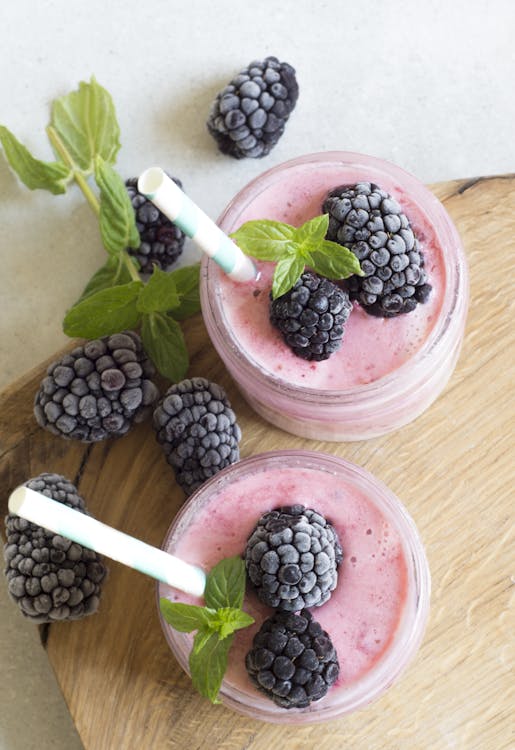 I'm not a huge breakfast, so I usually opt for something small in the morning. I usually like to have some fruits or a serving of dried blueberries and pistachio.
I also recommend you to try fruit smoothies, overnight oats, or acai bowls. There are many easy and delicious recipes that you can find Pinterest and YouTube. My personal favorite is strawberry, banana, avocado, and almond milk smoothie. The banana and avocado add to the creaminess without the need to use yogurt.

Afternoon
After a long morning at home, I like to take myself out, usually to a coffee shop or a local bakery. I enjoy people watching, and I usually bring my laptop, a book or a journal with me.
I usually like to stay on a budget even when I'm on my self-care, stressing out about money during my relaxing day is definitely not ideal. I find coffee very appealing, there tend to be many varieties without breaking the bank. So I can still "treat myself" and stay on a budget.
Some light learning…
I always find myself wanting to stay productive even when I am on my self-care day. I've been into self-improvements, astrology, bitcoin, and minimalism. So I enjoy having some time when I can dive into these subjects.
Journaling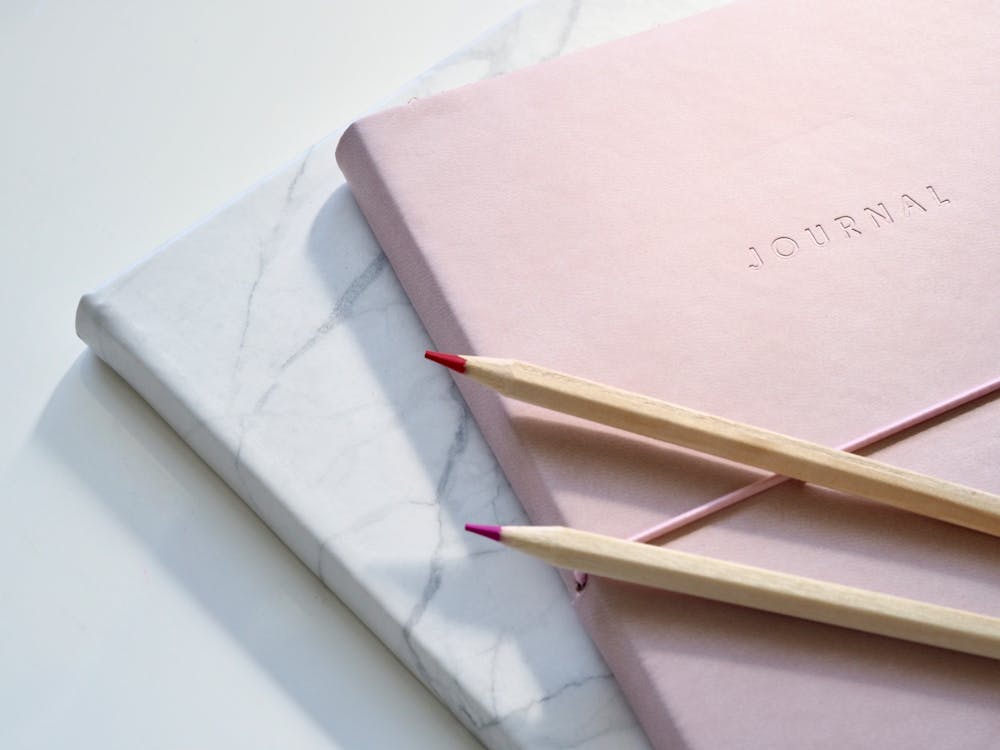 You know how we tend to get wrapped up in our own minds with many different thoughts and ideas? It can sometimes overwhelm us, without knowing where or how one thought can lead to the next. I find journaling to be useful to help declutter my thoughts, once I spill everything onto the paper, my brain tends to feel much lighter.
My recommendation is rather than writing a narrative of your thoughts, which can be time-consuming and endless, to just write each thought on a single line. It'll be much faster and more concise when it comes to capturing your thoughts.
Lunch at Your Favorite Restaurant
For lunch, I usually like to grab something light, such as a salad or a bowl of soup. Just enough to make me feel full without feeling super heavy.
During normal day, you may not have enough time to take yourself out to enjoy something nice. I usually save it for my self-care day, and actually go out for lunch, as a continuous experience of treating myself.
Quick nap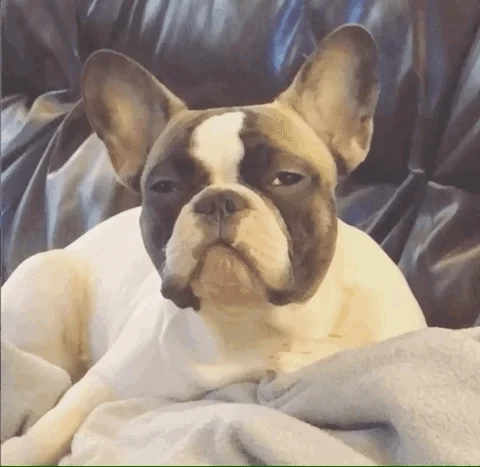 Since I often wake up early in the morning, I like to take a quick nap to recharge for the rest of the day. You know how naps used to be an annoyance when we were kids, but as grownups, naps are luxuries. Having some time to wind down will make our day seems longer and more calm.
Gym and sauna
Physical activities during self-care day is a must for me. Getting your body moving is a great way to feel rejuvenated. I prefer doing a whole body work out with different exercises, but you can opt for yoga, Pilates, or dancing. Exercising can help to improve your mood and positive feelings from the production of endorphins. It can also help decrease feelings of anxiety and stress.
I enjoy spending five to ten minutes in the sauna as a wrap up for my gym session. The sweat helps to remove toxins from our bodies and helps us to rehydrate ourselves more.

Night
Cooking your favorite meal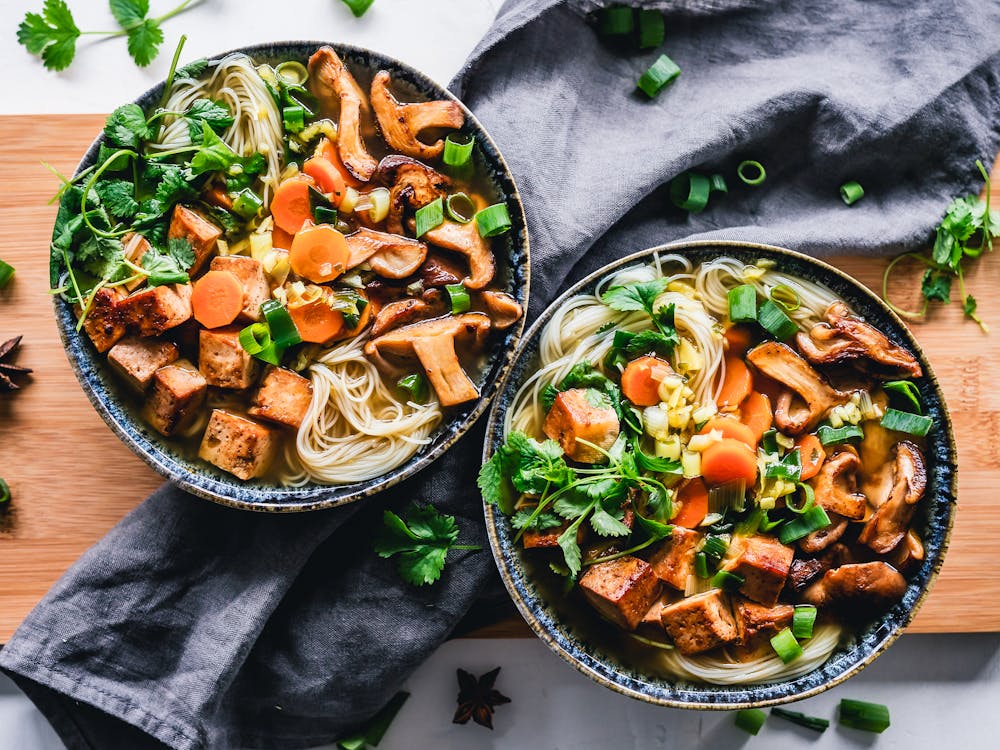 I find cooking super therapeutic, especially if the outcome is my comfort meal. Food is one of the best ways to show how much you love and care you have for your loved ones, and what's better than showing that love to yourself?
I like taking my time at the grocery store to picking out the ingredients, cooking the meal,
plating and setting the table, all catered to myself. My comfort dish is Vietnamese chicken noodle soup (hu tieu), it is light, simple but also flavorful.
My recommendation is finding simple recipes that you love, call your parents for help, and really focus on spending time to craft a dish that will bring you comfort. Simple recipes will save you time from the kitchen, but also enough time to make you feel productive and satisfied.
Hot bath and wine
Spending the day at the spa can be pricey, so I love to create my own at-home spa treatments. As I am filling up my tub with warm water, I like to set out candles, pour myself a glass of wine, dry brushing to help promote blood circulations and exfoliating.
I recommend you to add a few drops of essential oils or Epsom salt to your bathwater to help soothe your skin and relax your body. You can also opt to use bath bombs if you enjoy taking bubble baths.
Nourishing your hair
If your hair is color-treated or heating tools throughout the week, this is a perfect time to
nourish your hair. You can make your own homemade hair masks, follow up by a gentle wash and finish up with oil as you massage your head to improve blood circulation.

2 ingredients recipe hair mask:
½ of an avocado
1 tablespoon of olive oil
Mash the avocado and mix it with olive oil. Apply to your hair and comb it through using a wide-tooth comb.
Let it sit for 15 minutes and wash it off using shampoo and conditioner
DIY Facial
I like to exfoliate my face using a gentle peeler or my Clarisonic Mia 1. I follow up with a toner and a sheet mask. I let it sit for 10 minutes and massage the leftover essence into my skin. I finish with a moisturizing night cream and massage my face and neck area.
One DIY scrub that I like to do is mixing oatmeal with water as an exfoliation. Oatmeal is super gentle and contains many beneficial properties, it will leave your skin glowing.
Pampering your hands and feet
We tend to neglect taking care of our hands and feet, but they require just as much love. I like to do a sugar scrubs using sugar and olive oil to moisturize my cuticles. Use a heavy lotion to give yourself a hand massage and feet rub. While you're at it, paint your nails with a nice warm color to bring in the season.
Watching your favorite show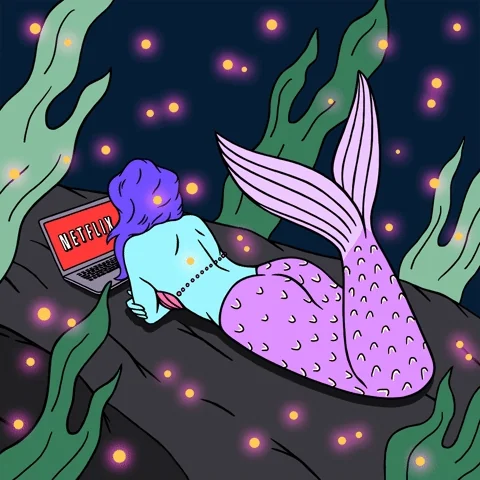 After a whole day of activities and self-pampering session, I like to end my night by watching my favorite shows. It often ranges from vlogs videos to mukbang, anime and documentaries. Anything that can help you relax and turn our brain off, the perfect way to wrap up the day.
I hope you find my self-care day itinerary useful and please let me know what your relaxing day looks like. Sometimes having an ideal day planned out can make you feel more special and excited to experience. Similar to how you may enjoy an ideal date night, think of your relaxing day as a whole day dedicated to you.
Block off your calendar, turn off your notifications, and let your friends and family know of your plans. Make an event out of your relaxing day and I promise, you will thank yourself after.